Controlled Particle Technology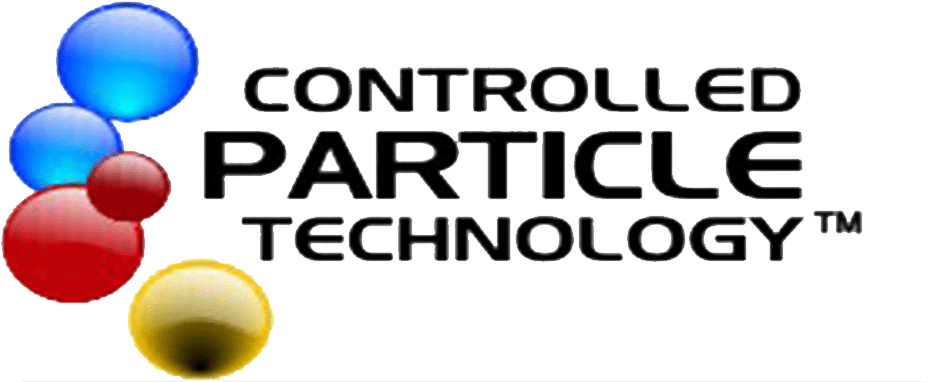 Controlled Particle Technology (CPT) offers the perfect bi-modal blend of tiny submicron particles that have been shown to give a rapid knockdown with a complement of larger particles which provide excellent residual control on even the most porous surfaces.
This gives it the best all-round performance on the market – fast acting on the largest range of surfaces.
EXAMPLE:  Sundew DeltaPRO Particle Size
D(V,0.5) = 0.3 µm
D(V,0.9) = 6.5 µm
Which Sundew products have Controlled Particle Technology?
The products DeltaPRO 25 SC and MaxumPRO 125 SC are specifically manufactured to exacting particle size for optimum performance in pest control situations – they utilise the Controlled Particle Technology to provide professional pest managers with the best product that money can buy.
Who should use products with Controlled Particle Technology?
Controlled Particle Technology is a unique innovation found in Sundew Solutions products.  This innovation will be of interest to modern pest managers who offer guarantees on their services, who want the best product available to do the job, who aren't happy with 'second best' inferior products.  The Sundew products that have the Controlled Particle Technology are the best formulated products on the market for today's demanding customer needs.
If you want the job done right first time, every time, then you need to be using Sundew Controlled Particle Technology products.
At the end of the day, we offer to Australian Professional Pest Managers the best formulated suspension concentrate products bar none!