What is a Sundew?
A Sundew (Drosera) comprises one of the largest genera of carnivorous plants.  These members of the Sundew family lure, capture, and digest insects using stalked mucilaginous glands covering their leaf surface.  The insects are used to supplement the poor mineral nutrition of the soil in which they grow.  Various species, which vary greatly in size and form, can be found growing on every continent except Antarctica.
As a teenager, Sundew C.E.O. Mr. David Priddy had a fascination with carnivorous plants and collected an extensive range of Drosera, Pitcher Plants and Venus Fly Traps as a hobby in a Brisbane hot house. 
The affinity of Drosera (Sundew) and their innovative way of supplimenting their nutritional intake by adapting to digesting insects led to the name we all know today as Sundew Solutions.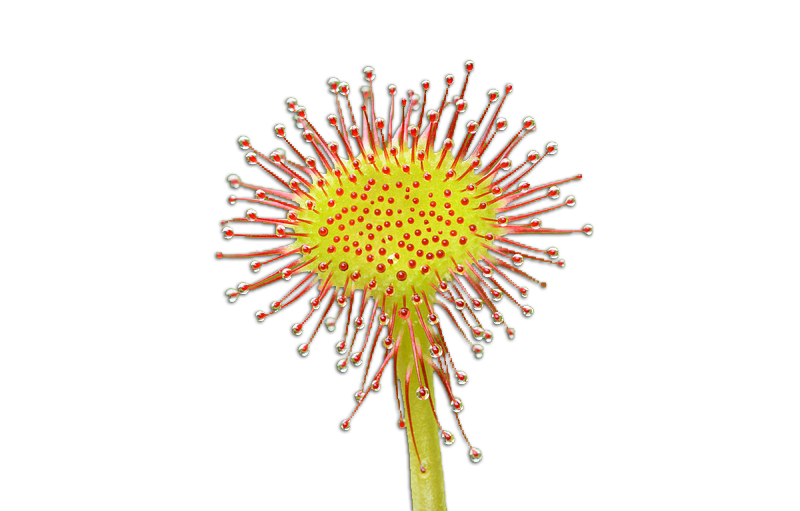 Brief History of Sundew Solutions
Sundew Solutions is a leading research and development company in Australia which was established in February 2009. 
With over 25 Australian Pesticides and Veterinary Medicines Authority (APVMA) approvals during this time, Sundew presently exceeds its peers in developing innovative state-of-the-art formulations and technology for the professional pest management and other associated segments. 
This staggering tally does not include the extensive range of non-APVMA approved products which are unique to Sundew like StarrdustPRO Duckbill Duster guns, the Sundew 'Scunnel', PestieDOTZ, and VESPEX Dominator Bottle Traps to name but a few.
This impressive scorecard of innovative product development sets Sundew Solutions as an unrivaled world-class leader in delivering solutions for today's modern pest management professional.
.
100% Australian Owned & Operated
Sundew Solutions is a family owned 100% Australian business employing local families and manufacturing facilities in Australia and New Zealand to produce all of our products.  We utilise the services of local research companies, registration professionals, and chemical laboratories who are local Australian.
For example, Sundew SAS PRO Professional Granule Ant Killer is proudly made in Australia – the buckets and lids are injection molded by an Australian owned family business.  The labels are printed on Australian paper at an Australian owned family printer in Croydon, Melbourne.  The premium quality washed dried and graded silica carrier comes from mines in Western Australia.  The final product is formulated in Bayswater by an Australian Owned Family business.  The free shaker pack in each bucket is injection moulded by an Australian family owned business in Braeside, Melbourne.  The label on the shaker pack is printed by a family business in Bayswater.  SAS PRO is Australia's number one selling granular ant treatment and was researched and developed in Australia by Sundew Solutions.
Mission Statement
Develop new and innovative products for the Australian Pest Management Professional
To support and build strong partnerships through our reseller networks
Develop products which the professional pest manager needs for success
Deliver value to our resellers and professional pest management clients
Work with our reseller partners and professional pest management clients to develop key products for the Australian market
Reward our people for innovative product ideas that become commercialised
Deliver SUPERIOR formulated products setting the highest standards for all other manufacturers to follow
PROUD MEMBER OF AUSTRALIAN ENVIRONMENTAL PEST MANAGERS ASSOCIATION (aepma)
Sundew Solutions is a proud member of the Australian Pest Managers Association.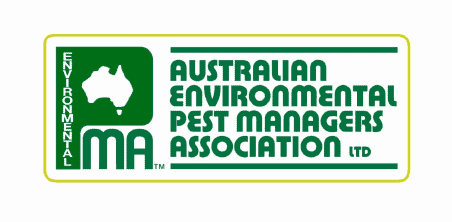 PROUD MEMBER OF PROFESSIONAL WOMEN IN AUSTRALIAN PEST MANAGEMENT (PWAPM)
Sundew Solutions is a proud member of the Professional Women in Australian Pest Management.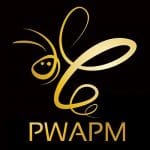 THE SUNDEW PROMISE
The Sundew Company exists to provide the best-in-market quality professional solutions.  The basic proposition of our business is simple:  To do the best possible service for your clients you have to have the best possible solutions. 
Our solutions provide confidence, credibility, and leading-edge-science that users can stake their reputations on and feel that they are doing a 'good job' each and every time they use a Sundew Brand. 
This is the key to fulfilling our ultimate obligation to providing professional solutions.
PROUD MEMBER OF THE AUSTRALIAN SPORTS TURF MANAGERS ASSOCIATION (ASTMA)
Sundew Solutions is a proud member of the Australian Sports Turf Managers Association.