What is a Sundew?
A Sundew (Drosera) comprises one of the largest genera of carnivorous plants.  These members of the Sundew family lure, capture, and digest insects using stalked mucilaginous glands covering their left surface.  The insects are used to supplement the poor mineral nutrition of the soil in which they grow.  Various species, which vary greatly in size and form, can be found growing on every continent except Antarctica.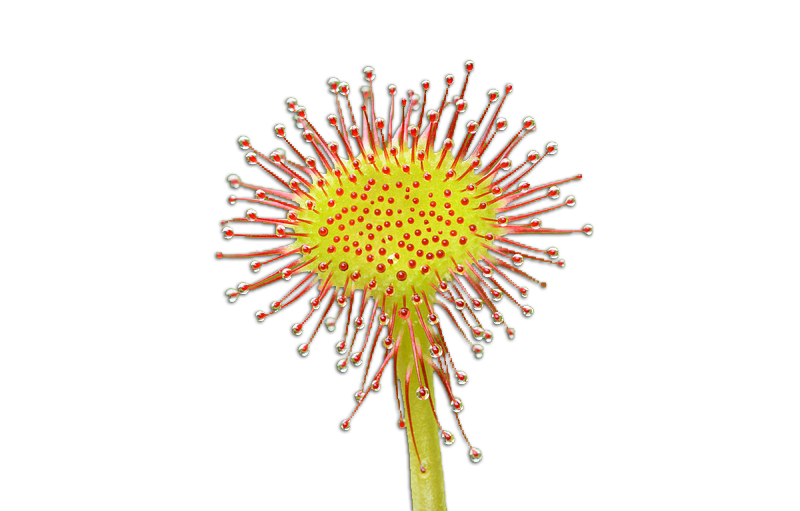 Brief History of Sundew Solutions
Sundew Solutions Pty Ltd was established in 2009 as a specialist research and development entity focused on providing innovative state-of-the-art pest solutions in a number of key strategic segments.  Since its inception Sundew has launched innovative new solutions every year to meet the markets every changing needs.  Core to the Sundew vision is developing environmentally sustainable solutions for our product users. 
Innovations such as Pestie Dotz allows users and non-users to accurately monitor and be aware of cockroach and ant gel treatments in the environment.  Across the globe it is estimated that over 51,000 kg of cockroach gel baits are applied daily with no accountability, measurement or traceability.  This is a major environmental concern.  Until the advent of Pestie Dotz™, gel baits were applied indiscriminately across the globe with no accountability, tracking or measurement.  Sundew is the only family owned 100% Australian business researching and developing pest solutions for the local market.
Australian Owned & Operated
Sundew is an Aussie owned business employing local families and manufacturing facilities in Australia and New Zealand to produce ALL of our products. We utilise the services of local research companies, registration professionals, and chemical laboratories as part of our core corporate values.
Sundew is focused on putting innovation and quality back into the Australian market and is focused on bringing the BEST formulated products to professional users. We believe that in order for pest managers to provide professional services, they must be provided with the best products and tools to do the job.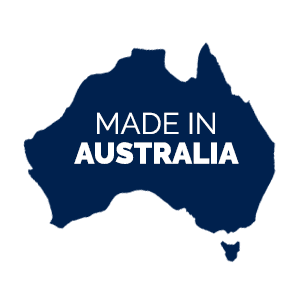 Mission Statement
Develop new and innovative products for the Australian Pest Management Professional
To support and build strong partnerships through our reseller networks
Develop products which the professional pest manager needs for success
Deliver value to our resellers and professional pest management clients
Work with our reseller partners and professional pest management clients to develop key products for the Australian market
Reward our people for innovative product ideas that become commercialised
Deliver SUPERIOR formulated products setting the highest standards for all other manufactures to follow
THE SUNDEW PROMISE
The Sundew Company exists to provide the best-in-market quality professional solutions.  The basic proposition of our business is simple:  To do the best possible service for your clients you have to have the best possible solutions. 
Our solutions provide confidence, credibility, and leading-edge-science that users can stake their reputations on and feel that they are doing a 'good job' each and every time they use a Sundew Brand.  This is the key to fulfilling our ultimate obligation to providing professional solutions.