NEW FROM SUNDEW!
BattleaxePRO Roach Bait is a ready-to-use high performance broad spectrum cockroach gel bait utilising the powerful active fipronil.  Highly palatable cross all species small and large this bait entices immediate feeding through a unique bait matrix.
Check it out!
NOW AVAILABLE FOR WHOLESALE!
BeetleBETA is the latest formulation advancement using purified cyfluthrin to produce 'beta cyfluthrin' the NEW treatment for litter beetle in Australia.  Combined with the superior suspension concentrate and unique Controlled Particle Technology (CPT) and Transigel Rheology System (TRS) you've got a winning performer.  Developed and tested in Australia, for Australian conditions.
Enquire Now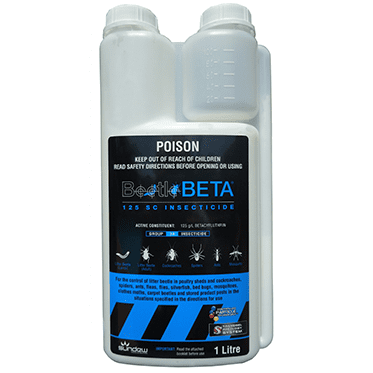 PESTIE DOTZ
PESTIE DOTZ (Pat. Pend.) are a professional polymer platform onto which gel baits can be applied. Custom DOTZ are available with your business logo!
More...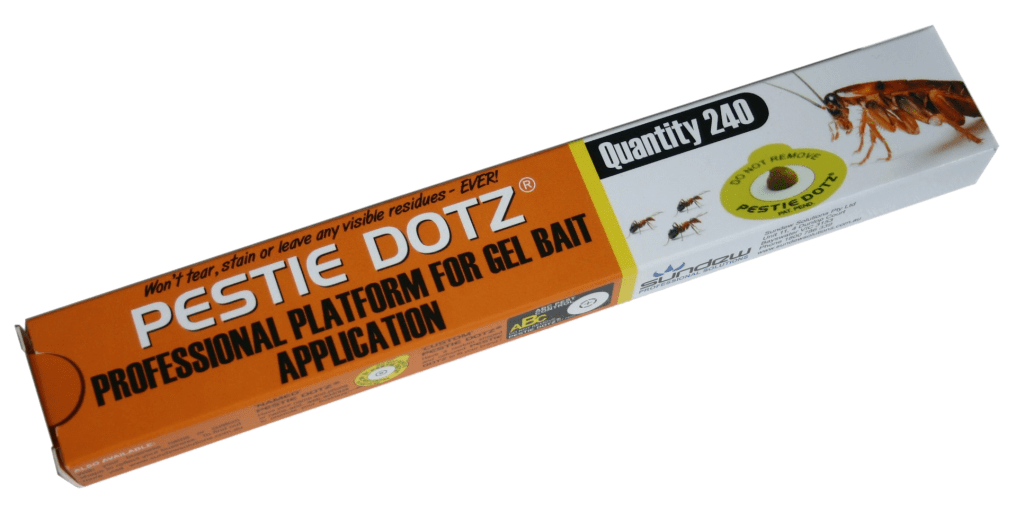 CUTTING EDGE PEST CONTROL

 
Sundew DeltaPRO is the superior formulated suspension concentrate containing 25 g/L deltamethrin for use in the control of a wide range of pests by Professional Pest Managers.
Available Now!
The Sundew Promise
The Sundew Company exists to provide the best-in-market quality professional solutions. The basic proposition of our business is simple. To do the best possible service for your clients you have to have the best possible solutions. Our solutions provide confidence, credibility, and leading-edge-science that users can stake their reputations on and feel that they are doing a 'good job' each and every time they use a
Sundew Brand.
That is the key to fulfilling our ultimate obligation to providing professional solutions.
About us